Originally published in SupChina.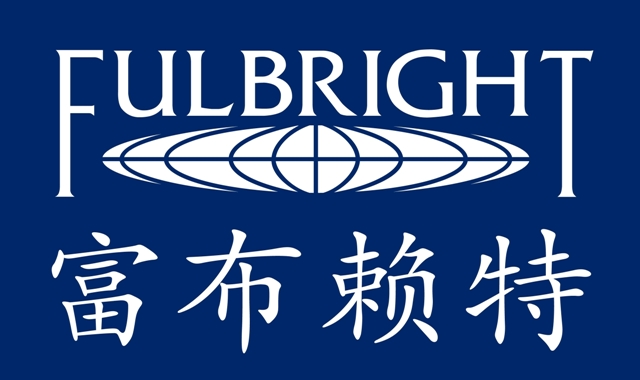 It was 1999, and for the Fulbright program, Nickolas Zaller and I were pioneers. Never before had China hosted recently-graduated college students on the Fulbright program, and it only permitted five of us to come that August for a year-long fellowship. The following year, 26 U.S. students went to China on a Fulbright, and for the last 15 years, that number has hovered around 50 annually.
But earlier this year, on July 14, with neither explanation nor warning — and buried deep in an Executive Order addressing the legal status of Hong Kong under U.S. law — the Trump Administration terminated the China and Hong Kong Fulbright programs. . . .
To read more please click to the original SupChina article (free number of monthly articles, after that paywall).