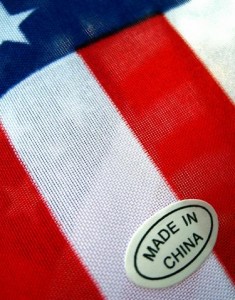 On January 31, 2010, China Law & Policy's Elizabeth Lynch was featured on Ian Master's "Background Briefing" on KPFK 90.7 to discuss her recent article concerning the Supreme Court's Citizens United decision and the ability for foreign money to potentially influence U.S. elections.  Feeding off of her recent article in the Huffington Post, she paid special attention to Chinese corporations.
Click here to Listen to "Background Briefing" on China & Citizens United
Length: 19 minutes
A transcript is forthcoming. Please check back soon.
Thanks to Susan T. for the audio splice.