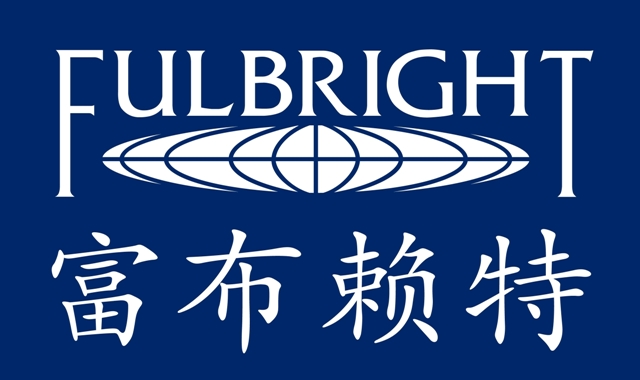 Restoring the Fulbright Program could be a gateway to alleviating tensions and closing the China expertise gap.
by Colleen O'Connor & Elizabeth M. Lynch
Originally published in The Diplomat
The recent meeting between U.S. President Joe Biden and Chinese President Xi Jinping at the Asia-Pacific Economic Cooperation (APEC) summit in California was heralded as an initial attempt to thaw relations. As part of that broader effort, both sides expressed interest in expanding educational exchanges. China's announced goal of hosting 50,000 U.S. students in the next five years looks wildly ambitious compared to the current 211 Americans studying in mainland China today, but ten years ago, as many as 15,000 studied there annually. 
The drastic decline of American students in China is creating an expertise gap that threatens the United States' long-term ability to navigate the complexities of the China-U.S. geopolitical landscape.  CLICK HERE to continue reading this article.
By