China Law & Policy went live on the West Coast today, making our radio debut on Ian Masters' "Background Briefing" on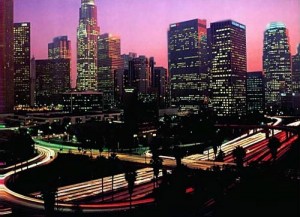 KPFK 90.7.   A show that goes behind the headlines, we discussed the implications of the Supreme Court's Citizens United decision and the ability for foreign money to potentially influence U.S. elections.  Feeding off of our recent article in the Huffington Post, we paid special attention to Chinese corporations.
Click here to Listen to "Background Briefing" on China & Citizens United
Length: 19 minutes
Mr. Masters, a trained BBC-trained broadcast journalist, puts on a very engaging and informative show.  Those of you in the L.A. area can listen every Sunday from 11 AM – 1 PM PST on 90.7.  The rest of us can live stream through the KPFK website.
Thank you to Susan T for her superb audio splicing talents!
By