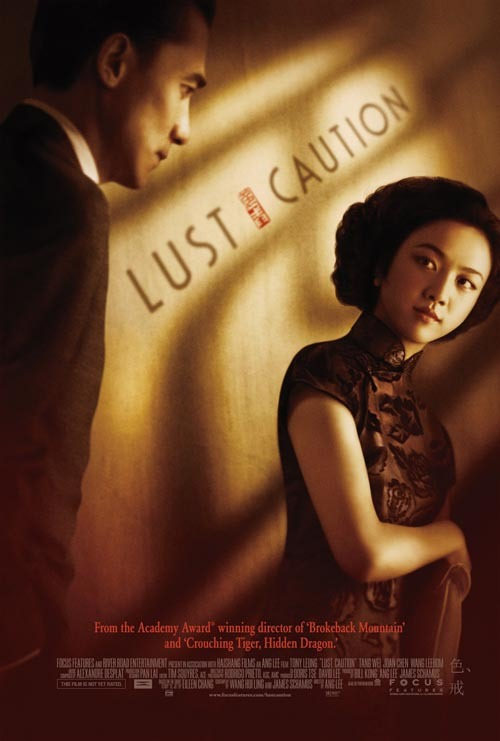 On Monday, September 20, Columbia Law School's Society for Chinese Law & SIPA's Asia-Pacific Affairs Council is sponsoring:
Hope & Caution: Trends in China's Criminal Justice System
On this panel, I will have the very fortunate opportunity to share the stage with Jennifer Smith, the former China Director of International Bridges to Justice.  Together we will not only look at some new criminal justice legislation – such as the new exclusionary rules, plea bargaining and recent death penalty amendments – but we wil also discuss their practical implications.  Additionally, because this event is intended to be much more conversational, there will be ample time for questions and comments. 
While I can't gaurantee that Hope & Caution will be nearly as sexy a show as Lust, Caution, it will be a lot of fun and a great opportunity to hear what is happening in China and also share your own thoughts and theories. 
 Hope & Caution: Trends in China's Criminal Justice System
Monday, September 20
6:30 PM – 7:30 PM
SIPA Building, Room 918
420 West 118th Street
Featuring:
Jennifer Smith – Former China Director of International Bridges to Justice
Elizabeth M. Lynch – Founder of China Law & Policy
By