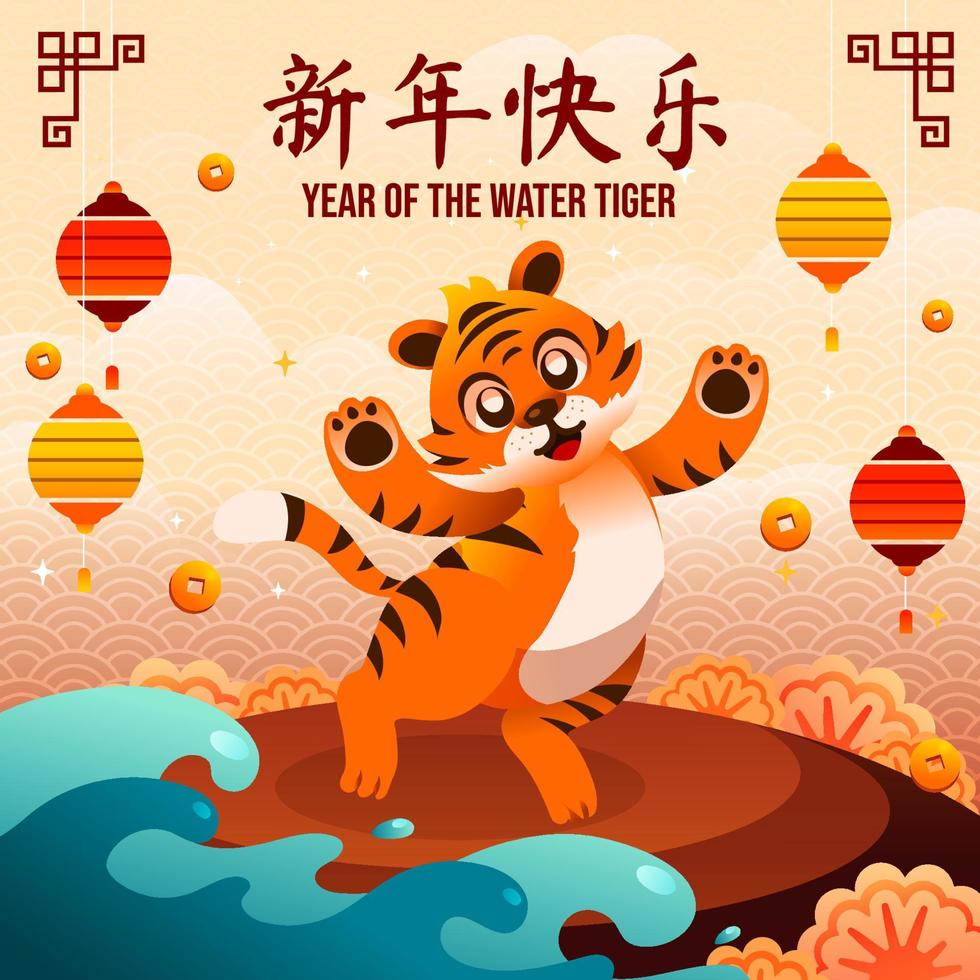 Enough with the head-down, slow-and-steady hard work of the year of the Ox. On Tuesday, the world will shake off its yoke and welcome the king of all beasts: the tiger! Powerful, daring, bold, expect 2022 to be exciting and positive. Even Raymond Lo, normally the Debbie Downers of feng shui masters, is excited! As Lo points out, this isn't just any ordinary tiger year. With 2022 being a water year, this is year of the water tiger! And why does this make Raymond Lo burst with positivity? Because the tiger's inner element (every zodiac animal has its own internal element) is wood, and water is supportive of wood. With such supportiveness, Lo sees a strong economic recovery, conflicts being resolved and more harmony in the world.
But he does note that there is a chance that, like a tsunami, water could flood the wood and we will see elements of destruction. Marites Allen, known as the "Philippine Feng Shui Queen," echoed this sentiment, stating that the tiger, with its competitive personality, will cause people to have a short fuse. On a more macro scale, we could see greater human rights violations and greater income inequalities Allen said.
For those who have missed traveling the last two years, both Lo and Allen agree that tiger years always mean more traveling. But, in returning to his glass-half-empty self, Lo did say that because of this increased travel, there will be increased traffic accidents. Be warned.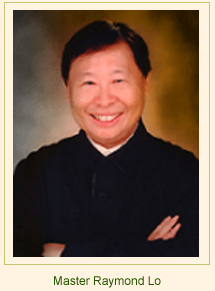 But overall, the sentiment for year of the water tiger is positive, with the Way Fengshui Group in Singapore telling Her World magazine that tiger years can "turn crazy dreams into glorious reality." So dream crazy and dream big.
Of course, how you fare during year of the water tiger depends on how your birth sign interacts with the tiger. Her World magazine has a list of predictions for each of the 12 zodiac signs in this upcoming year (click here to look up your sign)
Ultimately though, Lunar New Year is less about predictions than it is about celebrating with cherished family and friends over good food and fun. For our friends in China, where COVID is popping up, our thoughts are with you and we hope that you can take solace knowing that there will be more positive times to come, at least according to Raymond Lo. 加油. And of course,恭喜发财 ! (gong-see-fah-tsai – "may you be happy & prosperous!")

By