Originally published in Commonweal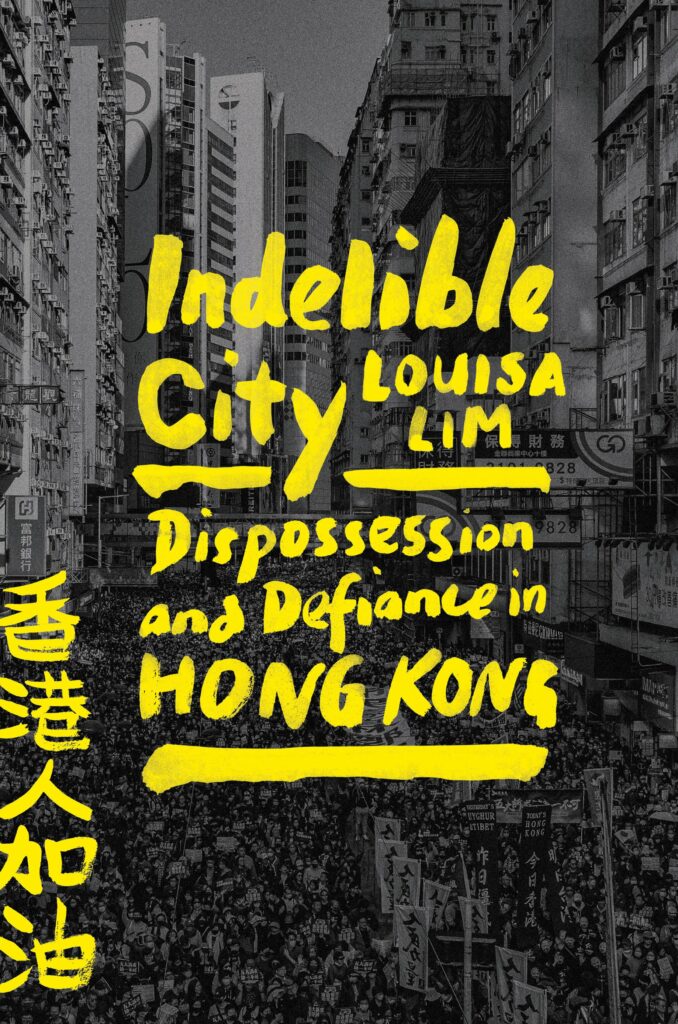 About three years ago, before the onset of the COVID pandemic, I attended a talk in New York City given by a Hong Kong activist. Back then the city was deep in the throes of massive pro-democracy protests, with millions of Hong Kongers taking to the streets and enduring the sticky summer heat to oppose the increasing authoritarianism of the Chinese government. Despite his obvious weariness, the speaker talked hopefully about the prospective outcome of the demonstrations: the rule of law, freedom of speech, and human rights would prevail over China's attempt to undermine them. "If we don't fight for our freedom," he said, "that is self-destruction."
Fast forward to now, and even revealing that activist's name would be enough to land him in prison. Just one year after the protests began, the Chinese government—without consulting Hong Kong officials—imposed a harsh national security law on the city-state. According to the statute's vague wording, any expression of discontent, countervailing views, or conversations with "foreign forces" could result in a prison term of three years to life. Since the Hong Kong police are increasingly applying the law retroactively, the activist whose talk I attended is still very much at risk—even though he spoke in New York in 2019. For Hong Kongers, accustomed as they are to inhabiting a free society governed by the rule of law, the new law comes as a shock.
How did Hong Kong, a former British colony with an independent judiciary that protected personal freedoms, come to find itself under the heavy dictatorial thumb of Beijing? In her beautiful and timely new memoir, Indelible City: Dispossession and Defiance in Hong Kong, journalist Louisa Lim does more than simply answer that question. She fills a gap that has long been missing in books about Hong Kong: an account of the city's long history of defiance, told from the perspective of Hong Kongers themselves.
Click HERE to finish reading this review.
Rating:





Indelible City: Dispossession and Defiance in Hong Kong, by Louisa Lim (Riverhead Books, 2022), 320 pages.
China Law & Policy reviewed Lim's previous book, The People's Republic of Amnesia, perhaps one of the best books we have read about the 1989 Tian'anmen Massacre. To read our review of The People's Republic of Amnesia, please Click Here.

Interested in purchasing the book? Consider supporting your local, independent bookstore. Find the nearest one here.